Ann Dugan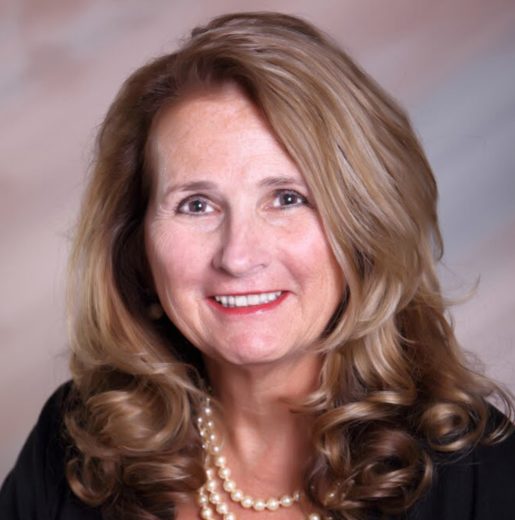 Ann Dugan
Senior Managing Director of Consulting | Family Office Exchange
Ann Dugan is the Senior Managing Director of Consulting at Family Office Exchange (FOX). Ann reports directly to Sara Hamilton, Founder and CEO. As Senior Managing Director of Consulting, one of Ann's key initiatives is strengthening and branding the FOX consulting team on an international basis.
Ann has dedicated much of her career to consulting with family businesses and family foundations as they strive to achieve long-term sustainability. Ann is the founder of the Institute for Entrepreneurial Excellence at the University of Pittsburgh, which she also led as executive director for nearly 30 years, while also serving as the Assistant Dean for the Joseph M. Katz Graduate School of Business. Ann's mission was to provide leadership in consulting, education and network building for closely held/family held businesses desiring to remain entrepreneurial throughout the generations. Ann led her own successful succession in 2014, but continues to serve on several family business and philanthropic boards.
Most recently, Ann comes to FOX from Headwaters SC (HWSC), where she served as Managing Director, Family Advisory Services. While at HWSC, Ann engaged with families and their enterprises, assisting them with their growth and development strategies while also planning for the next generation of family and business leadership. Ann received her Bachelor of Science degree in Finance as well as her Master of Business Administration degree from the University of Pittsburgh. Ann is a fourth generation member of a business-owning family within the lumber and building supply industry in southeast Georgia.