Ann Dugan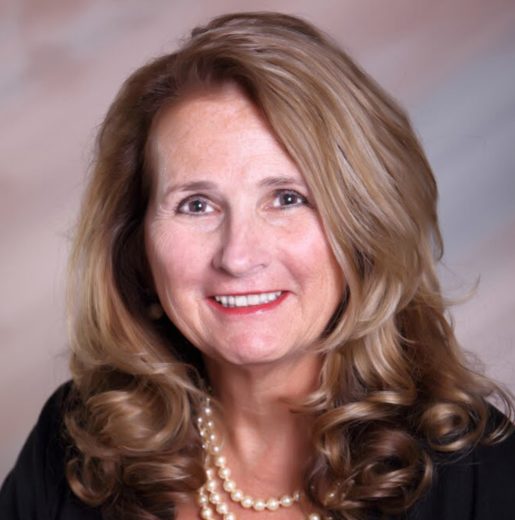 Ann Dugan
Founder | aduganLLC
Ann Dugan has numerous years of experience providing thoughtful advisory services to substantial family enterprises, family businesses, entrepreneurs (G1) and family offices as they strive to achieve long-term sustainability and multi-generational success.
Ms. Dugan was an early innovator in understanding the power of knowledge, research, and entrepreneurship in building the enterprising family capacity and sustainability as she launched the first American based entrepreneurship Institute at the University of Pittsburgh. As founder and leader for nearly 30 years, of the Institute for Entrepreneurial Excellence while also serving as the Assistant Dean for the Joseph M. Katz Graduate School of Business her success in helping entrepreneurs, business owning families, universities and regions flourish has been recognized with numerous awards.
Ann led her own successful succession in 2014 but remains an Institute faculty and teaching fellow as her schedule permits. She is also a Family Business Fellow of Cornell University.
After completion of her successful succession, Ann focused her work assisting families by supporting development of their vision, operating processes, governance structures and timely transition planning so they continue to thrive as an enterprising family. During this period, Ann conducted her work as a family advisor with Headwaters SC later merged with E&Y and as an Executive in Residence for the Family Business Network (FBN) until joining the Family Office Exchange (FOX) leadership team in 2016 as a Senior Managing Director. Ann led the FOX advisory practice over 4 years until her departure in July of 2020 to return to her private consulting practice within aduganLLC.
Ann Dugan has been an active advisor to governing boards of operating companies. She has led numerous searches for suitable candidates to be considered by a board of directors and shareholders for election to the board. Her unique process and vast network have ensured matches with the right cultural fit and sterling background credentials required.
Ann is also an active board member and has held board seats of several public and private companies. More information is available via Linked In Profile.
A graduate of the University of Pittsburgh, Ann holds an undergraduate degree in Economics and MBA in Finance. Her entrepreneurial success has been recognized by many awards including the 2009 Ernst &Young (E&Y) Regional Entrepreneur of the Year Award. Ann is a 4th generation member of a business-owning family within the lumber and building supply industry in southeast Georgia and is a serial entrepreneur who has invested and built with, her immediate family, several ventures to success. Ann Dugan resides in Pittsburgh with her husband Jim and is the proud mother of her blended family of 7 children and 12 grandchildren.