Dennis T. Jaffe, Ph.D.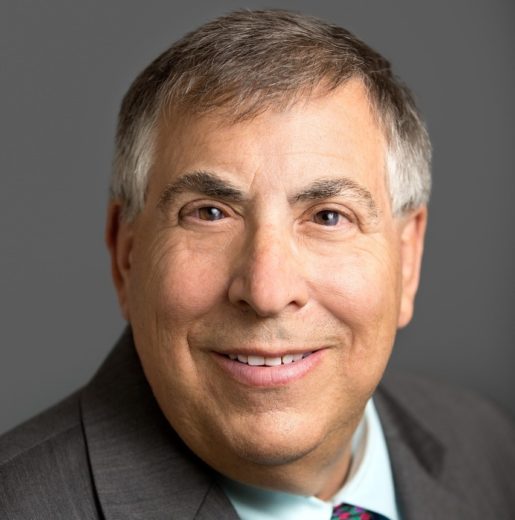 Dennis T. Jaffe, Ph.D.
Research Associate | Wise Counsel Research
Dennis T. Jaffe, Ph.D. is a member of Wise Counsel Research Associates. Dennis is now in the third phase of his 100-Year Family Enterprise research project, resulting so far in five working papers (all available on Amazon). Dennis is a weekly contributor to Forbes Leadership channel, reporting on family cross-generational family business and wealth. His global insights have led to teaching or consulting engagements at Hult University in Dubai, the Pacific Asia chapter of Family Business Network, and the Advisory Board of Chinese University of Hong Kong. He is part of the Polaris team working with the Family Business Network to create a roadmap for family and business sustainability.

For 35 years, Dennis was professor of Organizational Systems and Psychology at Saybrook University in San Francisco, where he is now professor emeritus. He received his B.A. in Philosophy, M.A. in Management and Ph.D. in Sociology from Yale University.

He has been an active member of the Family Firm Institute since its inception, presenting at annual conferences, serving on the board, designing and delivering educational courses in their GEN program and writing for the Family Business Review. In 2017 Dennis was recognized by the Family Firm Institute for his international work, and in 2004, received the prestigious Richard Beckhard Award for his contributions. 

He was Thinker in Residence in 2007 for South Australia, helping the region design a strategic plan for the future of Australian entrepreneurial and family businesses. He was the researcher for the JP Morgan 2005 study of best practices of multi-generational families, and a more recent study of succession in Asian families. In 2010 he was a visiting professor at the undergraduate family business program of Stetson University.

Dennis has been a frequent contributor to periodicals such as Family Business, Journal of Financial Planning, Private Wealth, Journal of Wealth Management, and Worth magazine. His work has been featured in Inc., NPR Marketplace, Entrepreneur, Time and The Wall Street Journal, and he was profiled in People Magazine. In 2005 he received the Editor's Choice Award from the Journal of Financial Planning for his article on family business strategic planning.

Active in nonprofit governance, he served on the boards of the World Business Academy, Saybrook University, and the Center for Mind-Body Medicine.

Dennis lives in San Francisco, CA. His website is www.dennisjaffe.com.
Valuable Vantage Points | Values
Dennis Jaffe, Research Associate at Wise Counsel Research and Cornell Family Business Practitioner Fellow, provides insight on how focusing on your business' values can assist with navigating anxiety.