EMBA NY Metro Class Facts & Profile
EMBA Metro NY Class Profile Data
13 years
of work experience (average)
8 years
of management experience (average)
26%
international backgrounds
Metro NY Class of 2021 industry profile
EMBA Metro NY students represent a wide range of industries, which creates engaging class sessions with varying perspectives.
Industry

% Per Industry

Financial Services

 

32%
Technology

 

13%
Consulting

 

11%
Retail/Manufacturing/Consumer Goods

 

11%
Education/Government/NonProfit

 

11%
Healthcare and Pharmaceuticals

 

4%
Media and Entertainment

 

4%
Real Estate

 

1%
Other

 

14%
Sampling of EMBA Metro NY student employers
Executive MBA Metro NY students continue working full time while they are enrolled. The class cohort represents a wide range of industries, companies, and job functions—a sampling of employers is listed below.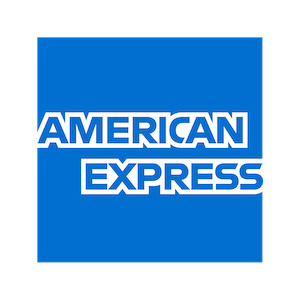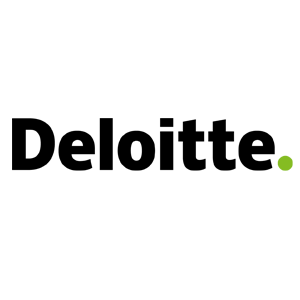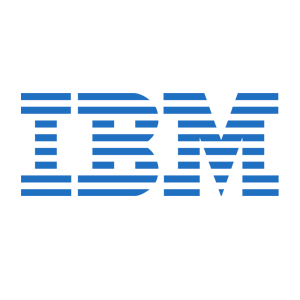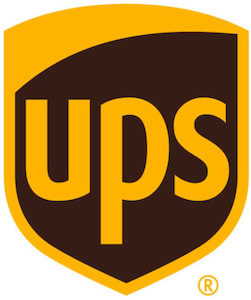 EMBA Metro NY student profiles
Learn more about students in the Executive MBA Metro NY program.