Keynote Speakers
The WIN conference features distinguished keynote speakers/panelists from our platinum sponsors, Fidelity Investments, Fidelity International and Capital Group.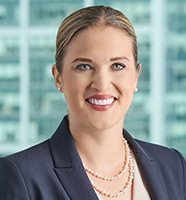 Morgen Peck, Portfolio Manager at Fidelity Investments
Morgen Peck is a portfolio manager in the Equity division at Fidelity Investments. Fidelity Investments is a leading provider of investment management, retirement planning, portfolio guidance, brokerage, benefits outsourcing, and other financial products and services to institutions, financial intermediaries, and individuals.
In this role, Ms. Peck co-manages Fidelity Low-Priced Stock Fund, Fidelity and Fidelity Advisor Stock Selector Small Cap Funds, Fidelity Series Small Cap Opportunities Fund, and Fidelity Flex Intrinsic Opportunities Fund, as well as portfolios available exclusively to Canadian and Japanese investors.
Prior to assuming her current position, Ms. Peck was a domestic equity analyst at Fidelity covering small cap domestic equities. She has been in the financial industry since joining Fidelity in September 2003.
Ms. Peck earned her bachelor of arts degree in economics from Harvard University. She is also a CFA® charterholder.
Capital Group Keynote Luncheon Panel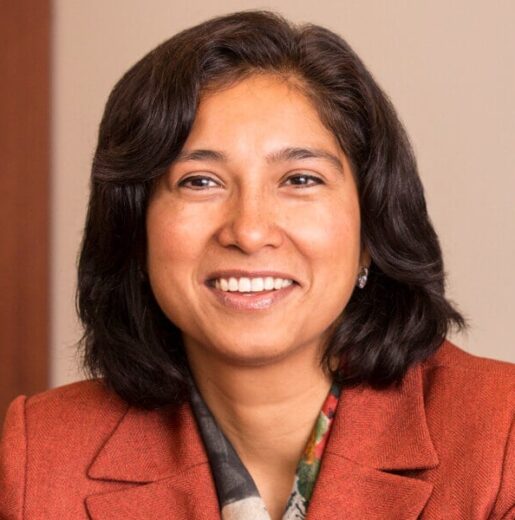 Archana Basi
Equity Investment Analyst
Archana Basi is an equity investment analyst at Capital Group, with research responsibility for beverages and food in North America and Europe. She has 25 years of investment experience and has been with Capital Group for eight years. Earlier in her career at Capital, she covered telecommunications in Latin America, Eastern Europe, the Middle East and Africa. Prior to joining Capital, Archana held analyst positions covering telecommunications at Wellington Management Company and T. Rowe Price. She holds an MBA from the University of Chicago Graduate School of Business and a bachelor's degree in nuclear engineering from the University of Maryland. She also holds the Chartered Financial Analyst® designation. Archana is based in London.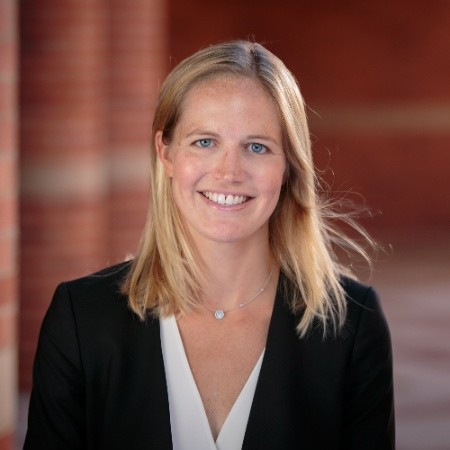 Hannah Greene
Fixed Income Investment Analyst
Hannah Greene is an investment analyst at Capital Group with research responsibility for non-agency and agency CMBS. She has nine years of investment industry experience and has been with Capital Group for two
years. Prior to joining Capital, Hannah worked as an associate within EMEA distribution at Artisan Partners. She holds an MBA from UCLA Anderson School of Management and a bachelor's degree in history from the  University of Virginia. Hannah is based in Los Angeles.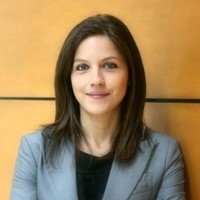 Caroline Janin
Equity Investment Analyst
Caroline Janin is an equity investment analyst at Capital Group with research responsibility as a small to mid-cap generalist for Europe. She has 13 years of investment industry experience and has been with
Capital Group for three years. Prior to joining Capital, Caroline was head of buy side research at Credicorp Capital. Before that, she was an analyst at J.P. Morgan. She holds an MBA from Columbia University, where she was part of the Value Investing Program, and a bachelor's degree in government from Wesleyan