Parker Center for Investment Research News & Events
October 18, 2021
Students from across the country advanced their equity research skills by competing in the 11th Annual Cornell Undergraduate Stock Pitch Challenge.
October 13, 2021
The Undergraduate Women in Investing Conference aims to educate undergraduate women about career options and facilitate recruiting, networking opportunities with sponsoring firms.
May 11, 2021
Five teams participated in Investing at Cornell's first Investment Ideas Forum, including undergraduate and graduate students from across Cornell.
There are no events to display.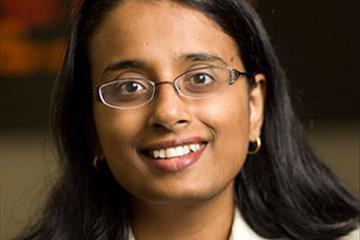 Director's Message
Lakshmi Bhojraj
If you're looking for an exceptional MBA graduate program in the field of investment management, you've come to the right place.  The Parker Center for Investment Research at Johnson provides MBA students with the opportunity to manage real money for…
Read More
Parker Center Newsletters