Parker Center for Investment Research News & Events
October 26, 2022
Joanne Hu '24 (CALS) shares her experience of the 7th Undergraduate Women in Investing Conference, held at the Westin New York at Times Square.
August 4, 2022
Researchers and practitioners examined efforts to fund the abatement of biodiversity loss at the Cornell ESG Investing Research Conference.
July 14, 2022
The conference is timely given that the U.S. Securities and Exchange Commission (SEC) has two new proposed rules targeting ESG investing.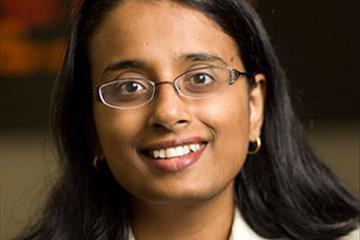 Director's Message
Lakshmi Bhojraj
If you're looking for an exceptional MBA graduate program in the field of investment management, you've come to the right place.  The Parker Center for Investment Research at Johnson provides MBA students with the opportunity to manage real money for…
Read More
Parker Center Newsletters