Parker Center for Investment Research News & Events
December 21, 2021
Cornell connections brought together a virology scientist and MBA to help Bermuda grapple with a COVID surge and serve as interim science advisor.
December 15, 2021
Kate Nguyen, MBA '23 shares her experience at the 12th Annual MBA Women in Investing Conference, held virtually for the second time.
November 3, 2021
Laurel Prime '22 shares her experience from the 6th Annual Undergraduate Women in Investing Conference.
There are no events to display.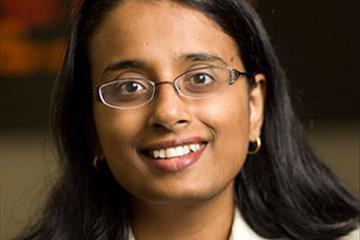 Director's Message
Lakshmi Bhojraj
If you're looking for an exceptional MBA graduate program in the field of investment management, you've come to the right place.  The Parker Center for Investment Research at Johnson provides MBA students with the opportunity to manage real money for…
Read More
Parker Center Newsletters