News & Events
April 15, 2020
Cayuga Fund student asset managers quickly adapted to work virtually when COVID-19 and resulting economic disruption hit the markets.
March 31, 2020
Robert Carney, member of the winning Cornell team at the 4th Annual Investment Portfolio Case Competition, recounts his experience at the event.
January 7, 2020
MBA students were given only 13 hours to prepare their stock pitches for the MBA Stock Pitch Challenge. Two students recount their experience.
There are no events to display.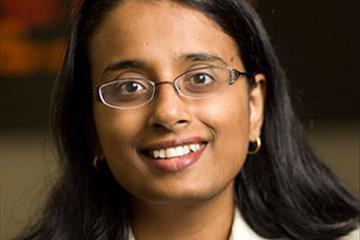 Director's Message
Lakshmi Bhojraj
If you're looking for an exceptional MBA graduate program in the field of investment management, you've come to the right place.  The Parker Center for Investment Research at Johnson provides MBA students with the opportunity to manage real money for…
Read More
Parker Center Newsletters