News & Events
November 18, 2020
John Fekete, managing director at Crescent Capital Group, shared his views on portfolio strategies and investment industry challenges.
November 18, 2020
Chris Magas, MBA '22, describes his team's experience of preparing for and presenting at this year's virtual MBA Stock Pitch Challenge.
August 4, 2020
An initiative led by the Parker Center provides investing experience for Cornell students whose summer internship plans were disrupted by COVID-19.
There are no events to display.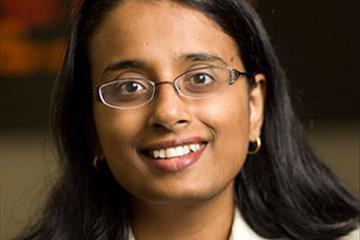 Director's Message
Lakshmi Bhojraj
If you're looking for an exceptional MBA graduate program in the field of investment management, you've come to the right place.  The Parker Center for Investment Research at Johnson provides MBA students with the opportunity to manage real money for…
Read More
Parker Center Newsletters